Welcome!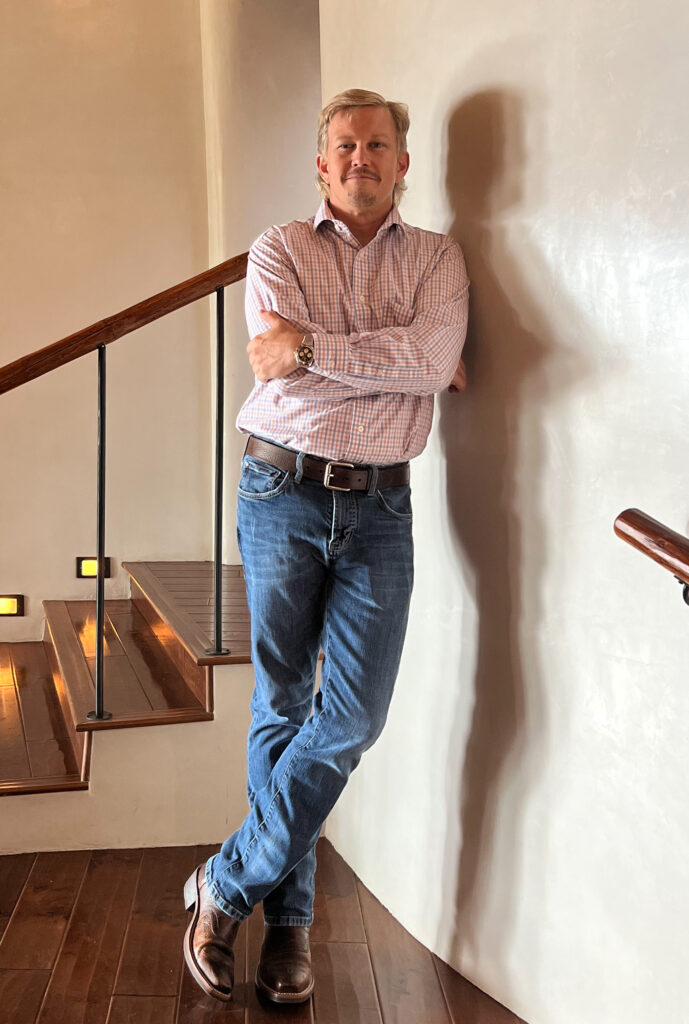 I'm Stephen Henderson and I'm a law prof, currently the Judge Haskell A. Holloman Professor of Law at the University of Oklahoma.
Here you can check out my textbooks in criminal law and procedure. Or, if you are considering textbook adoption more generally, you can consult spreadsheets of many offerings, including contact information so you can communicate with authors.
You can also access the Multipedia where, since 2009, I've built a categorized, searchable database of multimedia materials for those teaching criminal law and procedure.
Or you can learn about the Listserv where law profs ask questions and share ideas.
Any questions about any of that—or something else—just drop me a line.
© 2009-2023 Crimprof. All rights reserved.